Remote Consulting Services
RouteHub provides remote consulting services for network engineers, consultants, technicians, and business owners. We can help with network designs, configuration, to troubleshooting assistance with our certified and experienced consultants.
We will focus on your IT needs, evaluate the current state of your network, provide recommendations, and make any necessary changes to optimize your network.
We provide consulting expertise with the following products and services:
Routing and Switching [ Cisco IOS & Catalyst, HPE, Arista ]
Data Center [ Cisco Nexus, F5 LTM, F5 DNS ]
Wide Area Networks [ Cisco IOS ]
SD-WAN [ Citrix ]
Security [ Fortinet, Palo Alto Networks, Cisco, SonicWALL, Juniper SRX ]
Wireless [ Cisco, Ubiquiti ]
Voice & Unified Communications [ Cisco, Fortinet ]
Network Programmability [ Python, Ansible ]
We are a small consulting group made up of CCNA, CCNP, and CCIE consultants with real world experience. Our Chief Network Consultant is a 15-year Cisco CCIE architect with vast experience on "knowing how to build networks" and adapted this foundation with our customer's networks.
To learn more contact our Sales Team at sales@routehub.com if you are interested in one or more of these service(s).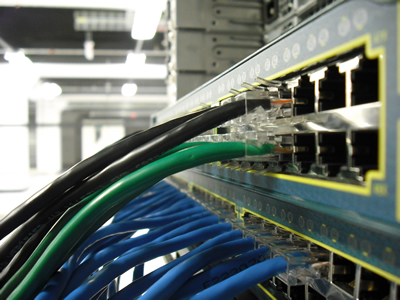 Network Shirts
Have some fun and show off to the world that you are a proud Network Engineer that make the Internet possible. Each network technology has its own personality. We offer a wide range of network shirts with various network technologies you can chose from that best represents you! You will have people curious and talking wanting to know more.
What network technology are you?

Buy Now